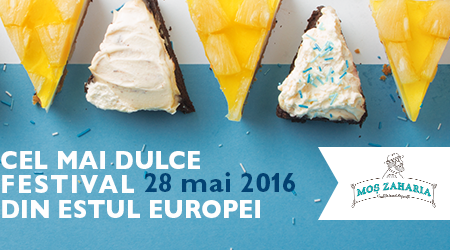 FESTIVAL "SWEETEST MAY"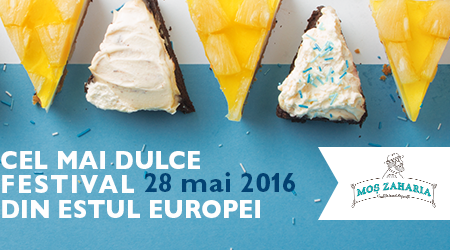 At the end of the month has had a feast. And not just a simple feast but a whole festival. And not just a festival, but the festival "Sweetest May" where "Mos Zaharia" was one of the main sponsors, helping Nata Albot and the team Klumea to organize the event.
There were many happy people, but what we enjoyed the most were the smiles of children, who overjoyed "Moș Zaharia". Besides the already traditional "candy-floss", the Moș Zaharia team taught kids to make wind kites. Also a true artist was making portraits for all interested at the event. The festival was very cheerful and sweet, hope to see you more often at such joyful events.