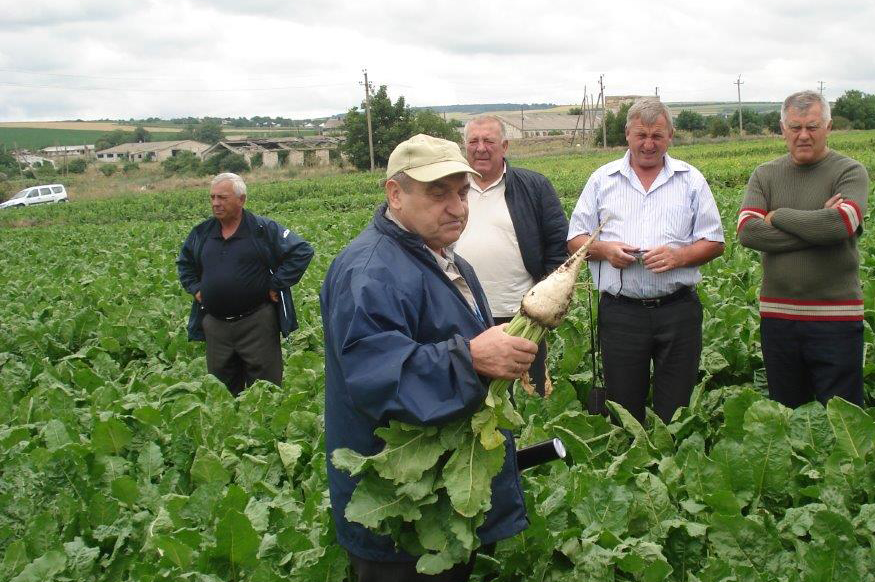 MOLDOVA SUGAR ORGANIZED A SEMINAR OF SCHOOLING FOR AGRICULTURAL HOUSEHOLDS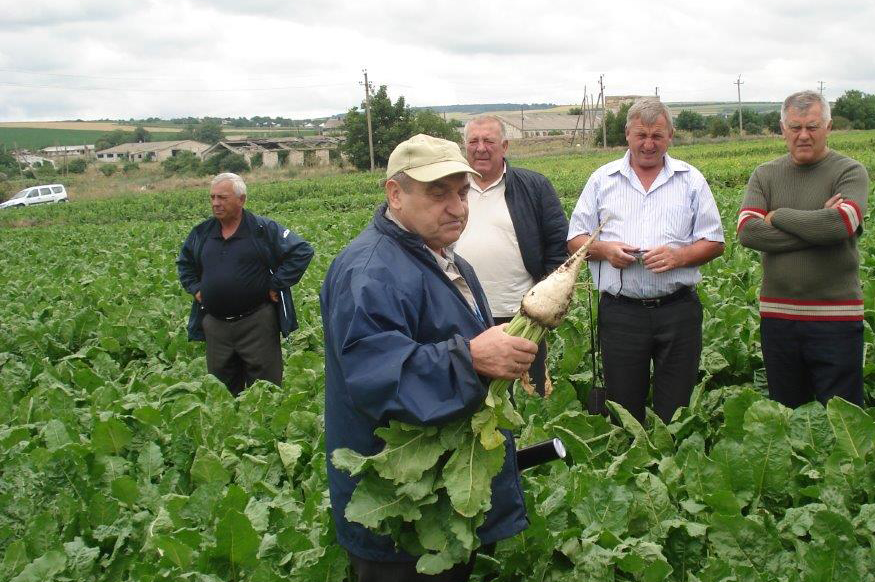 EFC "Moldova Zahăr" Ltd organized a seminar of schooling for agricultural households
EFC "Moldova Sugar" Ltd supports farms in contemporary technology and proactively developing of sugar beet growth at all stages of cultivating them. Every year organizes a series of seminars where farmers share experiences and become aware of European technological innovation.
Between June 26- July 4, 2016 on demonstrative fields of EFC "Moldova Sugar" Ltd have held four seminars attended by agronomists and agricultural households leaders, working with EFC "Moldova Sugar" Ltd.
The leader of the seminar was the consultant EFC "Moldova Sugar" Ltd, one of the most experienced specialists in the cultivation of sugar beet in Poland, Mr. Franciszek Sachs, which has an experience of 47 years in the field and has worked in several European concerns as leader of raw material departments.
The seminars' topics were:
– New technologies of preparing soil for sowing sugar beet
– Correct dosage of herbicides for achieving an effective result
The place of the seminar, demonstrative fields of EFC "Moldova Sugar" Ltd, are representative of a place beneficial to transpose the theory into practice, since there are cultured under similar conditions, 13 hybrids producers of seeds Strube GmbH & Co., MARIBO Seed International APS, Kutnowska Hodowla Buraka Cukrowego Sp. z o.o.
We will refine and further the skills of growing sugar beet in our country, because only through implementation of European technology we can achieve the European results.